Hello folks,
Here is my latest 'Susutake' style bamboo fountain pen, and I think my best one so far.
Technically, 'sustake' refers to bamboo darkened by smoke over many years, but hey - I don't have many years to work on a pen, nor a lot of smoke to apply to it. So instead, I use a technique adapted from my bamboo fly fishing rod making days, in which the cane (bamboo) is darkened and caramelized by the judicious use of flame. The process here involves several rounds of flame treatment, followed by sanding off and buffing the outer layer, and repeating. The final finish is not applied and treated until after the pen is mostly done.
Taking another design cue from my cane fly rod making days, I have given both the cap and the barrel a wrap of garnet thread, accenting the darkened bamboo. The ruby end jewels are meant to match the thread wrap, bringing the whole piece together.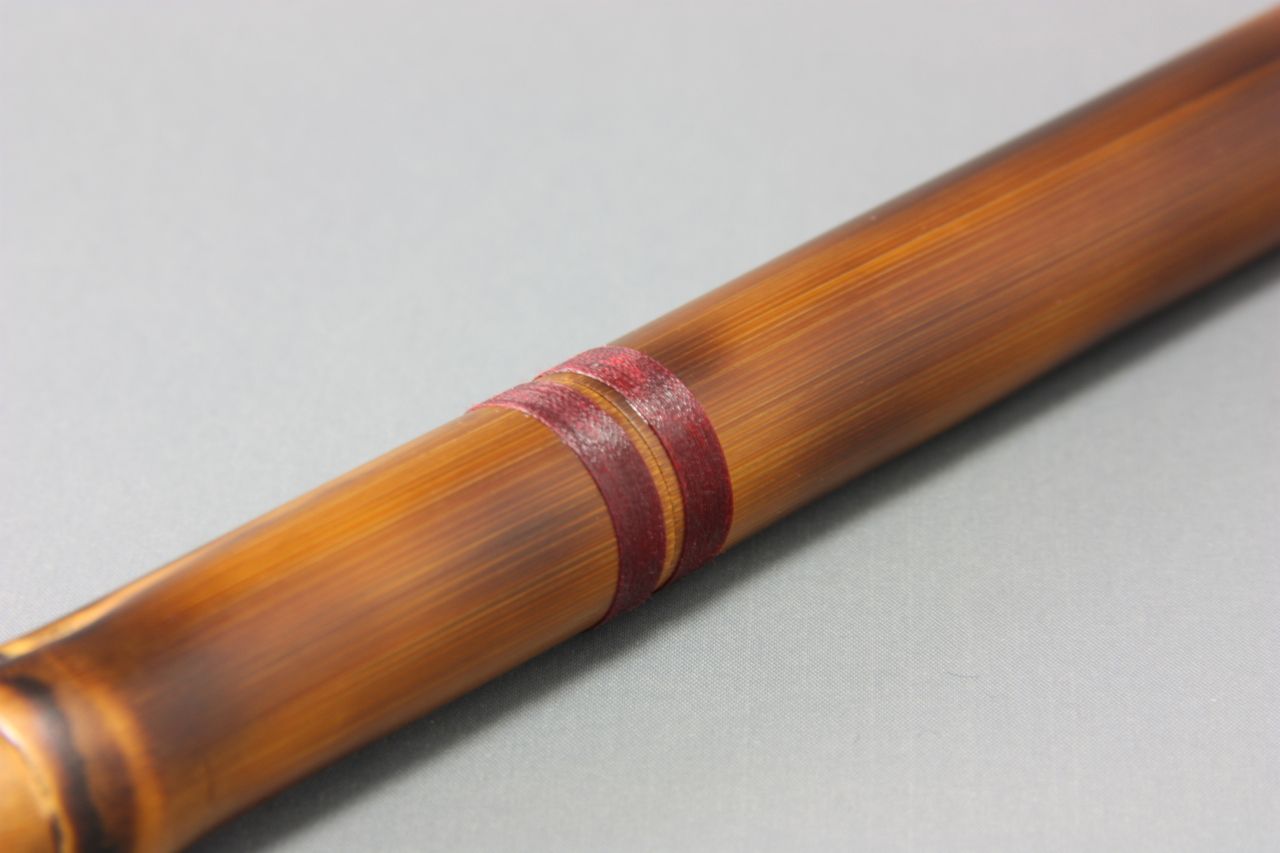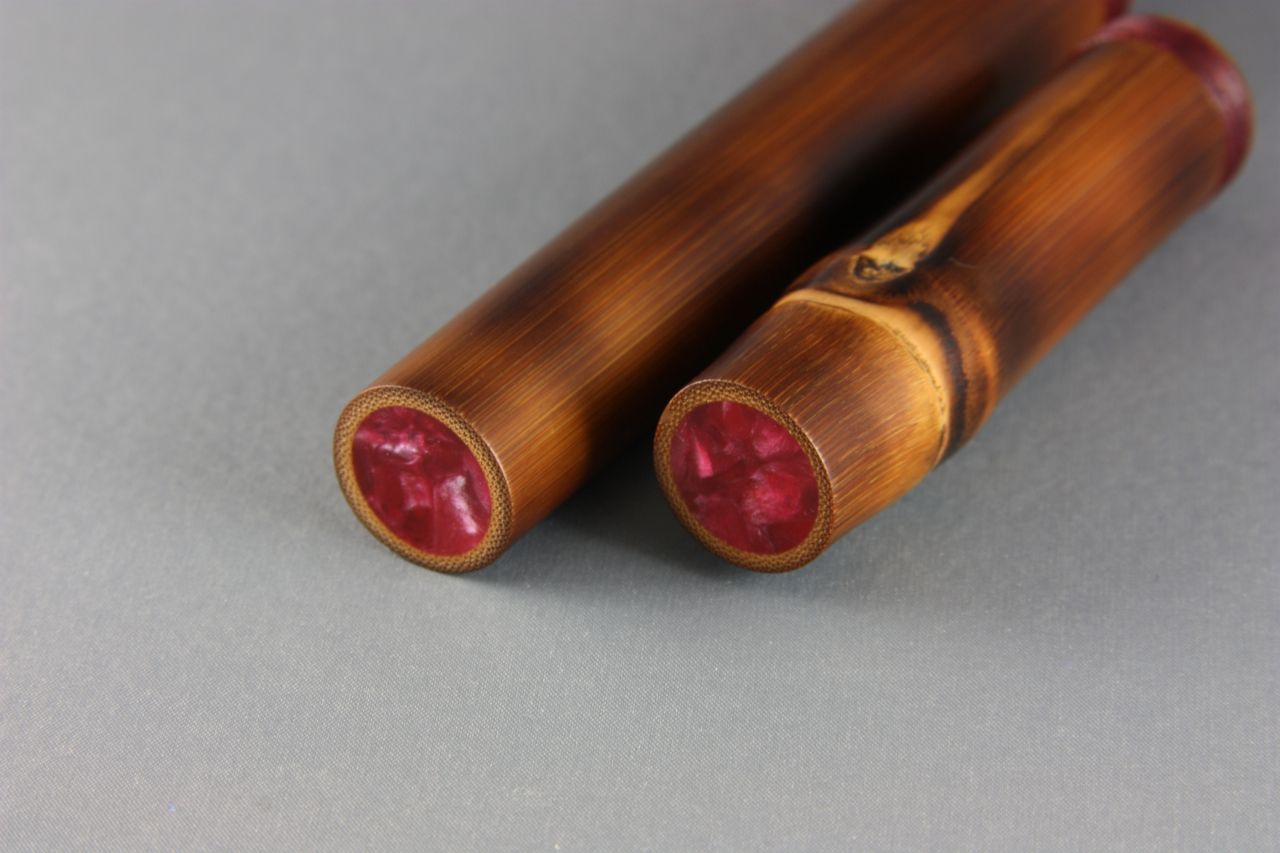 The nib on this pen is (in the pictures) a fine JoWo 18K nib, though I will be swapping it out for a juicy B nib which will be tested, tuned and smoothed for the new owner before shipping. The ink filling system is cartridge/converter.
Thanks for looking!
Ken