I had almost forgotten, until reminded by the gentleman ordering the Red Flake Simplicity II, that he had requested a 'pen rest' (or 'pen pillow') with it - a common presentation with a number of high end pen manufacturers.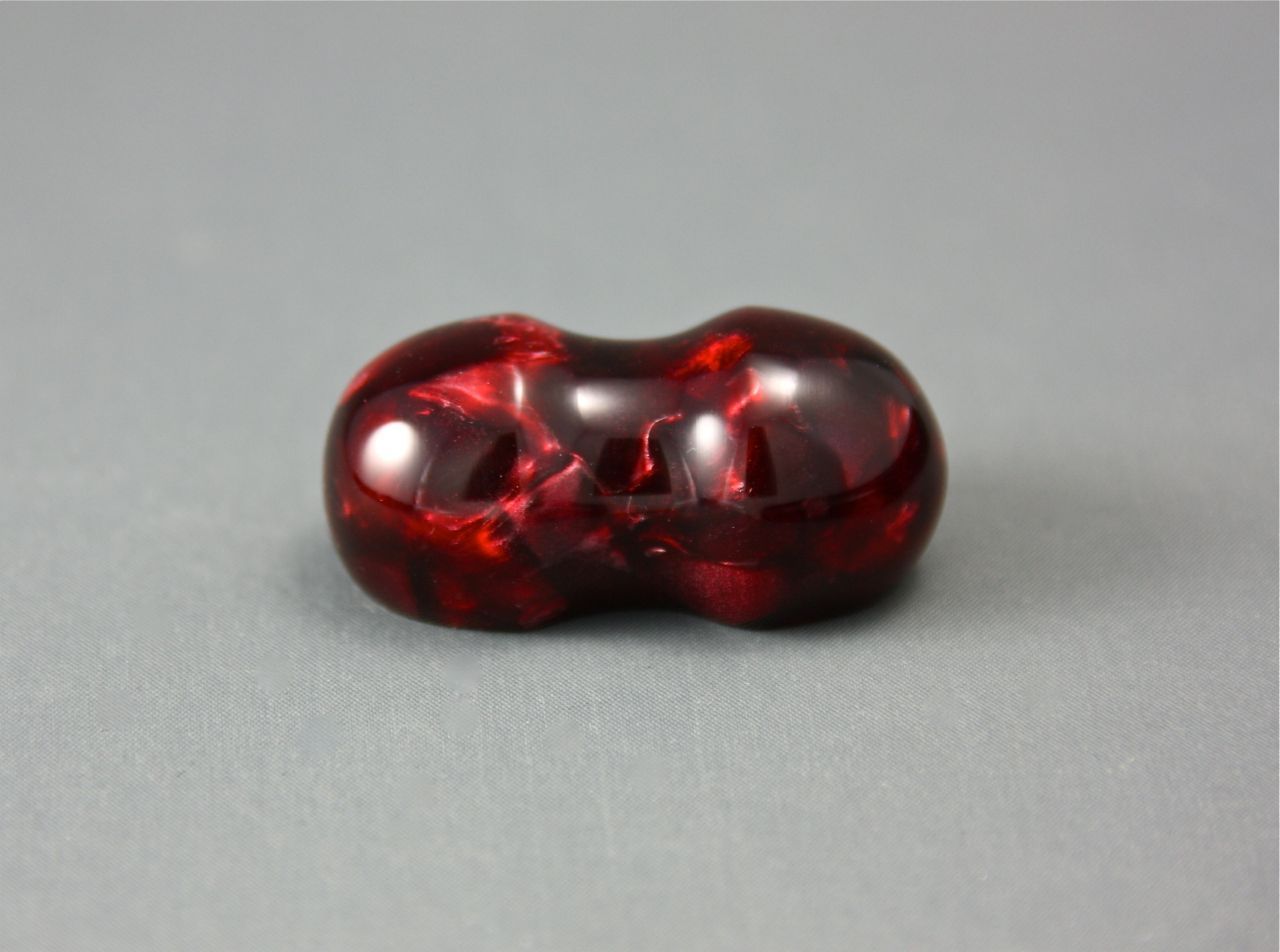 Not having done a pen rest before, I had a bit of a challenge figuring out what I
could
do, given the tools at hand. Well, I have a lathe, and I have a belt sander, among other tools, so I put them to use to make this shiny little thing.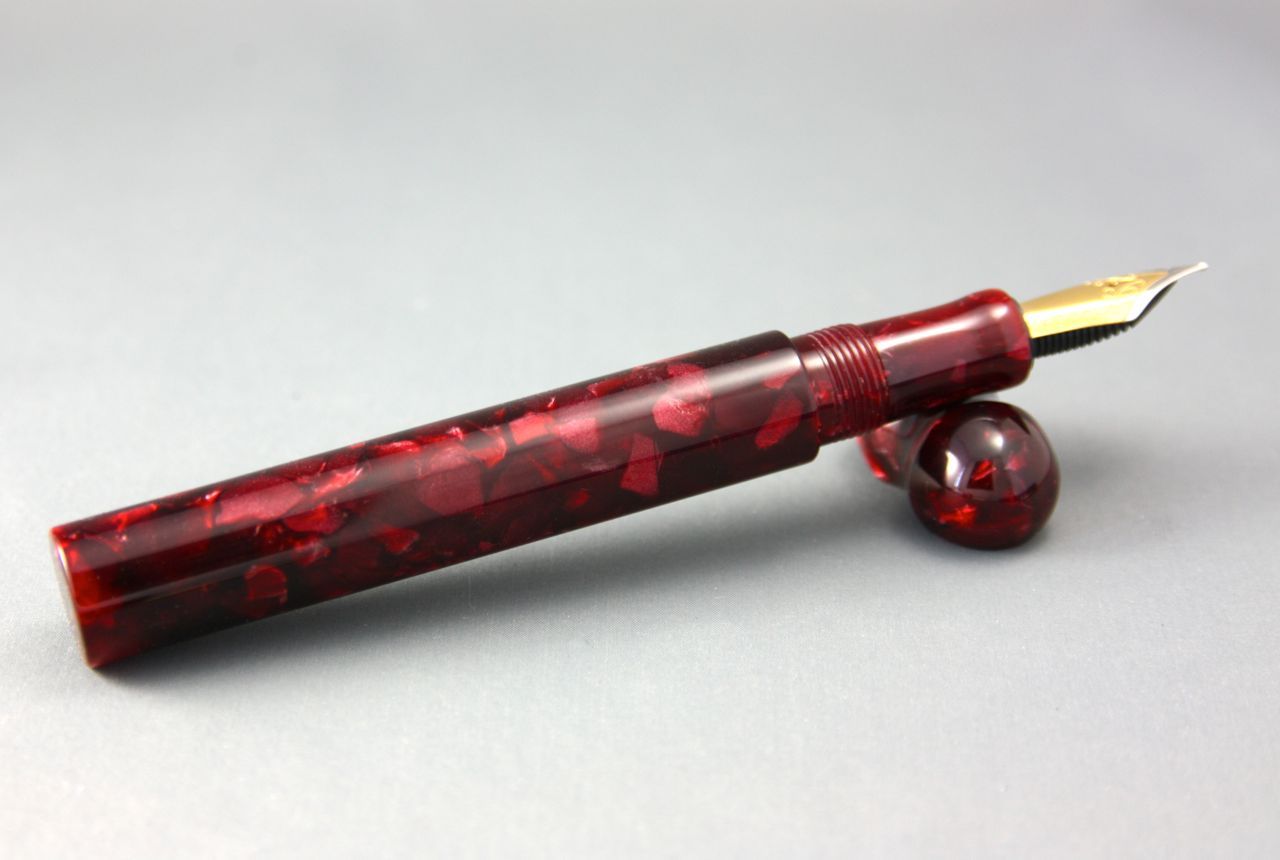 I'm pretty happy with how it came out. It was a great deal of fun going through an exercise like this!
OK. On with the day now.